Home : Quarterly Archives : Volume 44
Tredyffrin Easttown Historical Society
History Quarterly Digital Archives
Source: Winter/Spring 2007 Volume 44 Numbers 1&2, Page 57
The Paper Bag Company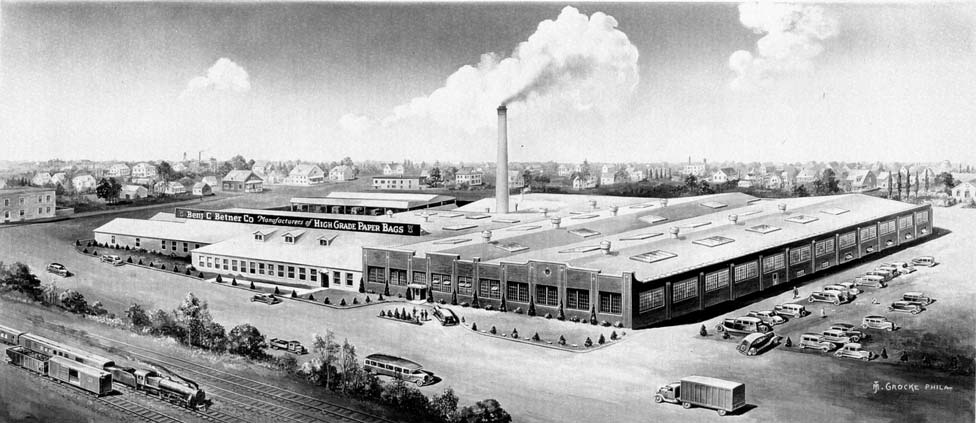 Benjamin Betner was an experienced manager of specialized paper bags when he set up a company under his own name in 1927. He had been a manager in similar businesses in Philadelphia and Bryn Mawr. The company took over the old Lobb timber planing mill at the corner of Grove Avenue and Lancaster Road in Devon and set up the factory with machines for printing and for producing the bags.
By 1937 the company had over 175 employees in Tredyffrin and plants at other sites around the country. The company made bags for such household names as Maxwell House and Electrolux.
Mr. Betner died in 1951 and two years later the family sold the company to Continental Can, which started a chain of changes in ownership. The company moved to the Paoli Industrial Park at the west end of the township and by 1970 had 300 employees. In 1979 it was sold to the Ludlow Corporation; Tyco then took over Ludlow, and that company was bought out under the name of Graphic Packaging. It was then purchased by Coors Brewery who then spun it off as part of ACX Technologies in 1992.
The company no longer operates in Tredyffrin. The original site is now home to Devon BMW and its Paoli Industrial Park site now is part of the Vanguard Campus.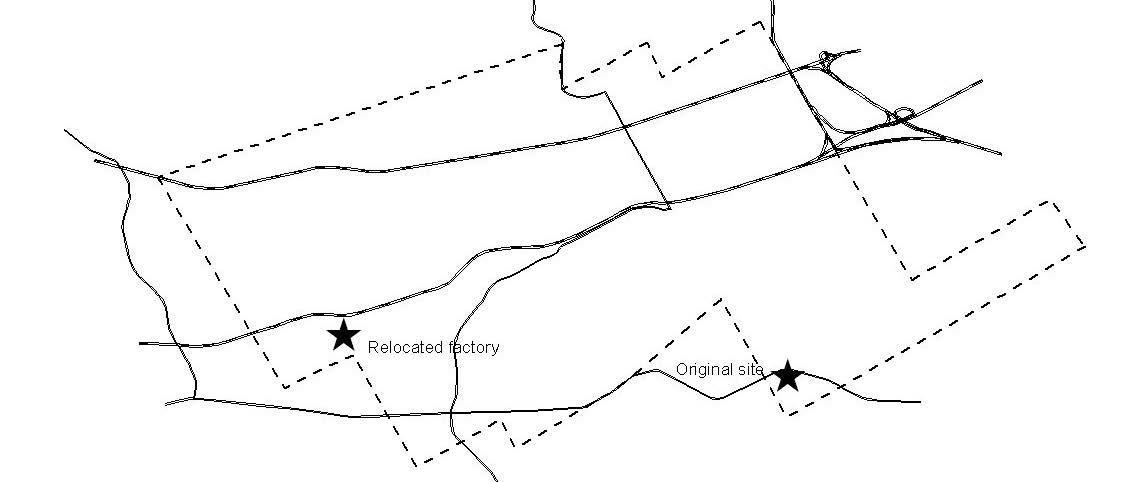 Previous Article ⇐ ⇒ Next Article