Source: Winter/Spring 2007 Volume 44 Numbers 1&2, Page 61
The University of Pennsylvania Valley Forge Campus
In 1926, Henry Woolman offered a 170 acre tract of land in the township to his alma mater, the University of Pennsylvania. This tract of land, then known as Cressbrook Farm, was the old Havard-Davis property, which included DuPortail's Quarters. The tract was offered with the idea that the university would move some of its operations to Tredyffrin.
In response the university set up numerous committees over a period of years to study the relocation of part of the West Philadelphia campus to Tredyffrin. The alumni association supported the move, which addressed various problems with the Philadelphia site. It was opposed (naturally) by the mayor of Philadelphia who offered to make extensive improvements to the University area in the city.
Although the various committees reported, and booklets describing the plans were produced, no fund raising was initiated until the late 1930s. The Daily Pennsylvanian observed that "there had been enough committees to move the University to California, instead of only to Valley Forge." With the stock market crash, this was not a good time to go looking for money. World War II then intervened, and the effort was put on hold.
In the meantime Woolman had purchased the next door Wilson Farm, which included Lafayette's Quarters. In 1939 this property was transferred to the University. After the War the University launched a new financial campaign to support major capital projects on the West Philadelphia campus, and the Valley Forge project was sidelined.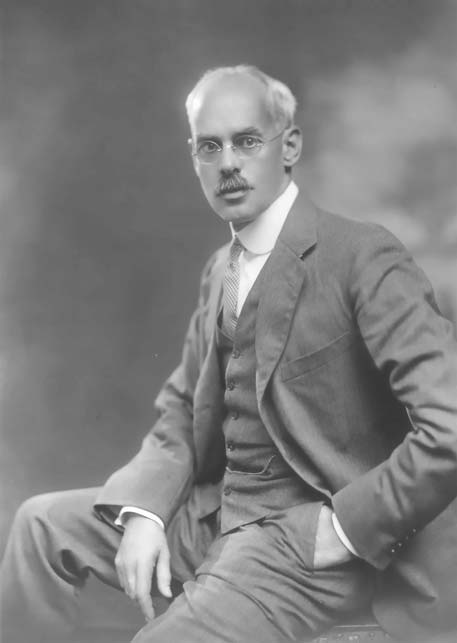 The University sold part of the Wilson property to the State for the Pennsylvania Turnpike in 1950. Woolman died in 1953, and in 1959 the project officially came to an end.
The Cressbrook Farm property and part of Wilson Farm were sold to Greenview Associates in 1974, which catalyzed the development of Chesterbrook. In 1975 the remainder of Wilson property, including Lafayette's Quarters, was sold to the Commonwealth for incorporation into Valley Forge Park.