Annual Member Excursion – 2020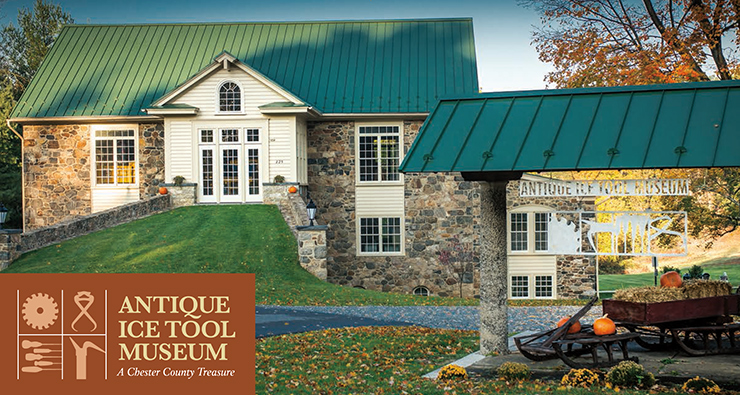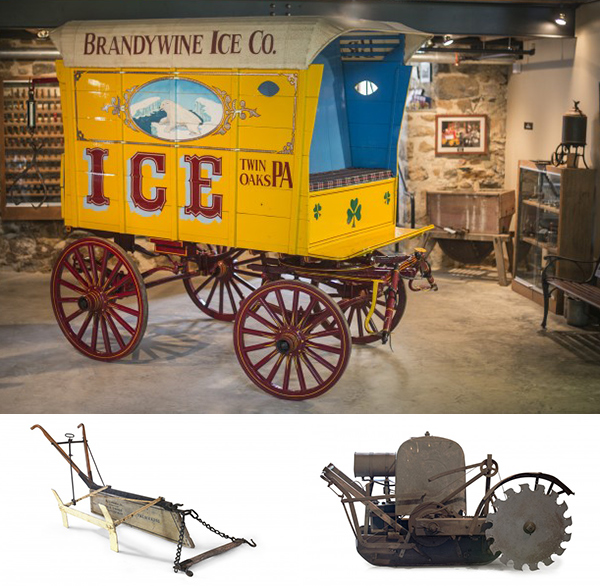 On Sunday, 14 June 2020, all current Society members are invited to join us for our Annual Member Excursion, which this year will take us to The Antique Ice Tool Museum in West Chester.
The Antique Ice Tool Museum is housed in a completely renovated 1834 stone bank barn. Inside you will discover the fascinating history behind the natural ice trade. Walking in the footsteps of the iceman, you will follow history from the harvest to the delivery of ice, and learn about the rise and eventual decline of an industry that had a profound effect on the way we live. This one of a kind museum is dedicated to the preservation of the natural ice trade and was founded by the Stack Family in 2009. The museum houses the largest private collection of antique ice tools and memorabilia in the United States.
The museum will provide us with a private guided tour, after which we will enjoy special refreshments and an opportunity to converse. As has been the case for the past few years, we may be joined again this year by members of the King of Prussia and Radnor Historical Societies.
RSVP: To assist us with planning for the event, we ask that participants let us know that they are planning to attend. Please send email to rsvp@tehistory.org and include your name, and how many people will be in your party.
When:
1:00–3:30 pm, Sunday, 14 June 2020
Where:
825 Sconnelltown Rd
West Chester, PA 19382
Directions: The Museum is located at 825 Sconnelltown Rd, West Chester, PA 19382, just west of town, off Rt. 842 (view map).